Used Shipping Containers
Finding used shipping containers for sale is easier than it's ever been with ShippingContainerPros.com. Whether you are looking for a standard 40 ft. used shipping container, or you need a used reefer with easy access ramps and a racking system installed, ShippingContainerPros.com can help you find it. You'll find a bunch of useful information on not only finding used shipping containers for sale, but getting the best prices as well.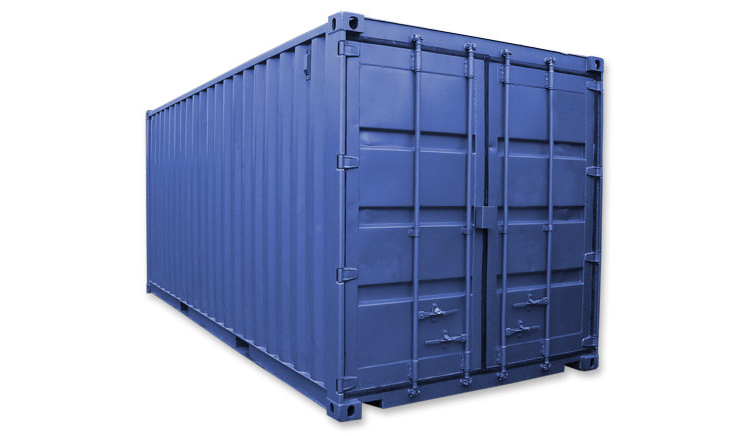 How Much Does a Used Shipping Container Cost?
Most used shipping containers are in good shape. You can expect to find a container with standard wear and tear (no rust or structural damage), for about $1,500 for smaller units and $3,000 for larger containers. You will typically save about $1,000 when buying a used shipping container instead of a new one
Do Used Shipping Containers Come With Warranties?
This depends on who you are buying from. If you are buying it from a local or national supplier, you will often have the ability to purchase a warranty, it is almost never included in the standard price. If you are puchasing it from a private seller, their iniial warranty may still be intact, so you will need to ask them. If their initial warranty isn't intact, then you won't be able to purchase a warranty.
How Long Do Shipping Containers Last?
Containers are extremely durable, which is one of the reasons that buying a used shipping container is a good idea. Containers are build for overseas shipping and can withstand extreme weather. If taken care of properly (they require very little maintenance), you can expect a container to last upwards of 15 to 20 years, and even longer if they are kept in a protected area.
Tips on Buying a Used Shipping Container:
Finding high quality used shipping containers for sale isn't easy. Follow these tips to make sure that you are getting a high quality container at a reasonable price:
Check it out - you should check out the container in person to make sure there is no damage to the locking system, doors, no rust, or structural damage.
Get a complete quote - get the total price including everything, including delivery to your property.
Compare with multiple suppliers - shop around and compare prices with a few other suppliers. If companies know that you are comparing prices they will usually offer special discounts and compete for your business.